"Let's talk" about gender and sexuality
As part of KIP's aim to encourage multistakeholder dialogue about issues of gender and sexuality in Lebanon, we are reaching out to researchers, students, professionals, civil servants, and all citizens in between to shine a light on the way in which issues of gender and sexuality affect our identities and subjectivities, as well as intersect with a wide range of lenses, from class, to ethnicity, to age, to religion, to disability, to basic rights, and much more.
To encourage dialogue, we're highlighting some of these conversations and thoughts on the ways in which these issues affects us at the most basic levels. You can check out this page to read about the perspectives of different actors and regular citizens within the Lebanese landscape.
Check out our interview series below: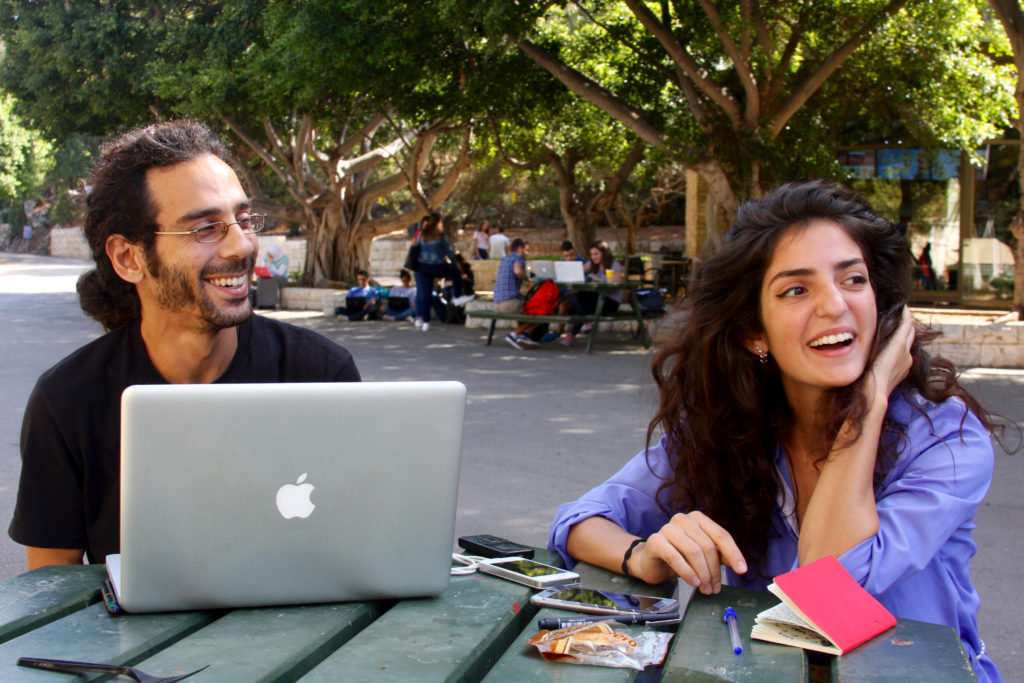 If you'd like to share your own photos, quotes, or other forms of expression, send us your thoughts to communications@thekipproject.info.